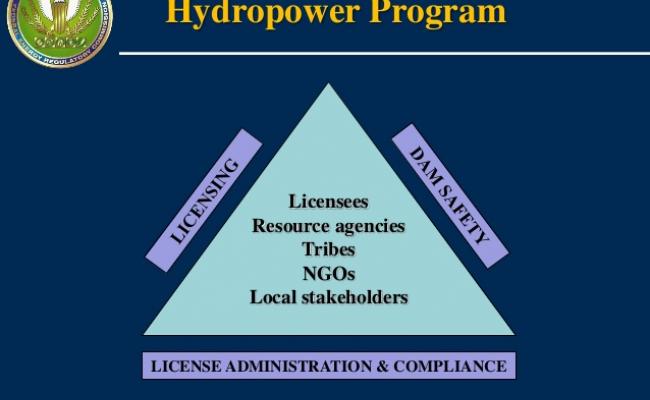 Introduction to FERC Hydropower 
September 12, 2017 | Washington, DC 
As a speaker at EUCI's upcoming Introduction to FERC Hydropower course, I would like to extend a 10% discount* off the registration price to you and your colleagues.
Use Discount Code: SPKFERCHP10
When Registering
This course will present an overview of FERC as it relates to hydropower. Attendees will leave with an understanding of FERC hydropower fundamentals. They will learn about and compare the pros and cons of using FERC's Integrated Licensing Process (ILP), Alternative Licensing Process (ALP) and Traditional Licensing Process to facilitate review of a hydropower application.

Our expert instructor, who spent 30 years at FERC as a Manager and Sr. Energy Industry Analyst, will explain how to decide on what licensing process to use and how other mandatory Federal and State permits and processes can shape the timing and operations of any hydropower licenses issued by FERC. The course also discusses how the Trump Administration, existing hydropower laws and proposed legislation will affect hydropower development in the future. He will also discuss hydropower settlements and how to use FERC as a means of expending licensing and compliance.
* Please note that this discount cannot be combined with others such as the 4th free discount.
Discount may be applied to new registrations only.