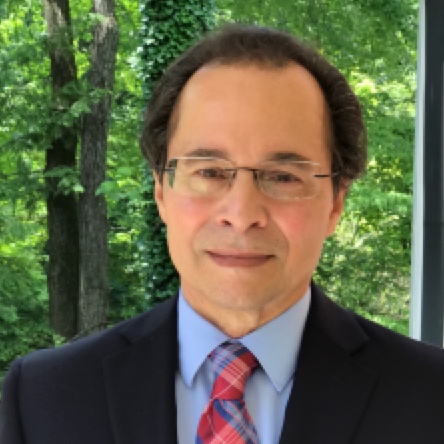 I like nothing better than sharing what I have learned at FERC about natural gas, oil and electricity projects, markets and enforcement matters with those who are eager to grow and effectively manage their energy business. If this sounds like you, we need to connect. Feel free to ask questions, run some ideas by me or get feedback on a specific issue or problem you are having. 
Contact me now or call 703-375-9482.
If you are not ready to call, here are several ways you can access my knowledge and experience. I have arranged these in order, from those that require the least investment to those that require the most.
Search my site. I have written several energy posts recently that will give you an idea of my interests and many of the services I offer.


See my media page- I have been speaking publicly to energy and environmental groups and internal audiences at FERC for more than 30 years. If you have an event (luncheon, workshop, panel, or conference) that you would like me to consider, please visit my speaking page. 


See my training page to learn about FERC, hydropower, environmental matters and natural gas and electricity markets and infrastructure, LNG and clean energy matters.


Place me on a retainer and I will be available for a specific number of hours each month to advise your law firm, consultancy or company about any natural gas, LNG, power or regulatory issue or problem you raise.