Navigating NEPA and State Permits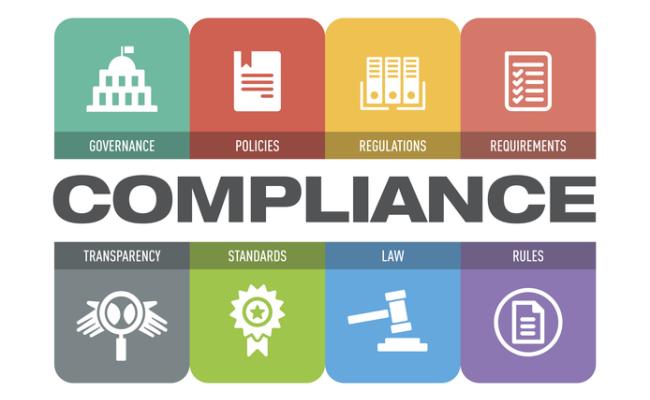 Russo on Energy offers consulting services and advice to energy companies, utiltiies and investors on compliance with the the National Environmental Policy Act (NEPA), Clean Water Act Section 401 permits and Coastal Zone Management Act determinations. All of these permits are required to begin construction of projects reviewed at FERC and on federal lands and federal facilties.  
The President's Council on Environmental Quality (CEQ) issued revised regulations and guidance on implementing the National Environmental Policy Act (NEPA) in July 2020. NEPA can affect natural gas facilities, hydropower projects and also solar, wind, battery storage and transmission lines projects proposed on federal lands and at federal facilities. The regulations have eliminated consideration of cumulative effects and indirect effects and have also elevated consultation with Tribal Governments. These developments may directly affect your proposed projects and strategy in siting energy infrastructure.
The US Environmental Protection Agency also revised the Clean Water Act Section 401 regulations, which are necerssary for FERC natural gas, LNG and hydropower to be constructed and to obtain new water power licenses.  
Russo on Energy offers a half-day online overview to energy companies and utilities who need to stay abreast of these developments.  Questions? Contact us or call 703-375-9482.