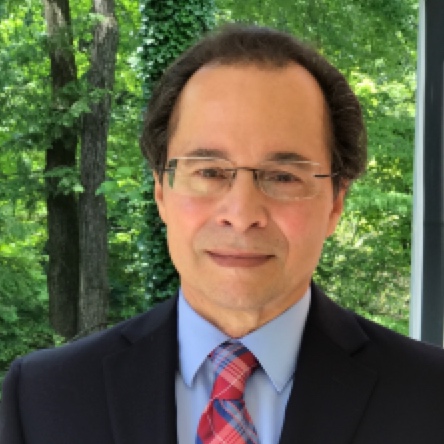 Tom Russo is an Energy and Environmental expert with 30+ years of FERC regulatory experience and knowledge of energy infrastructure, environmental impact assessment, markets and physical/cybersecurity. He has a reputation as an outstanding strategist who can explain complex subjects to clients and help them make decisions. He specializes in:
1) natural gas and LNG, NGL and Petrochemicals infrastructure,
2) global and national natural gas markets and derivatives.,
3) NEPA environmental impact assessment, 
4) Hydropower licensing and compliance, and
5) Training courses in the above areas.

Mr. Russo also publishes an an energy and environmental column for the Natural Gas & Electricity Journal. His articles can be viewed and downloaded in his blog.  He is also an Associate Fellow at the R Street Institute and an Adjunct Professor at the George Washington University's Elliott School of International Affairs where he teaches Global Energy Security, Global Energy Markets and International & Environmental Regulations.
Mr. Russo is a native of Brooklyn, New York and earned a MBA in Finance from the George Washington University and a MS in Biology from the University of Alabama. Tom is also an active member of the International and U.S. Association for Energy Economics, National Association of Environmental Professionals and a Certified Information Systems Security Professional (CISSP). 
Questions? Contact Tom  or call 703-375-9482.